Differences between original and fake iphone chargers
2013-09-16 21:14
China Southern airline stewardess, Ma ailun, was killed likely caused by electric shock from a fake iphone charger.
This Tragical accident raises concerns over the safety of iphone bettery charger.
Here are differencs between original and fake iphone chargers for your info:
O: original.
C: copy.




The power output of original iphone charger is 0.15A while it is 1A for some fake iphone charger!!!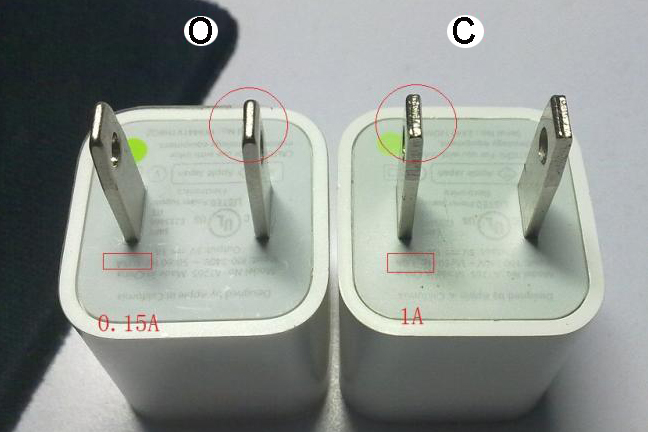 original iphone charger usb socket: round coner; copy iphone charger: sharp corner: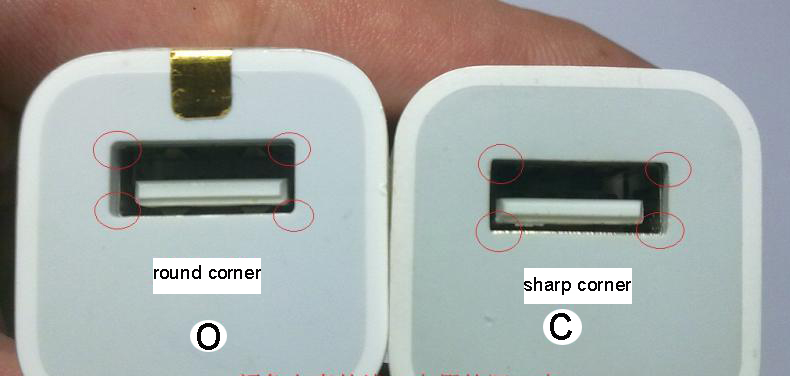 Printing detail: the printing on original iphone charger is more clear.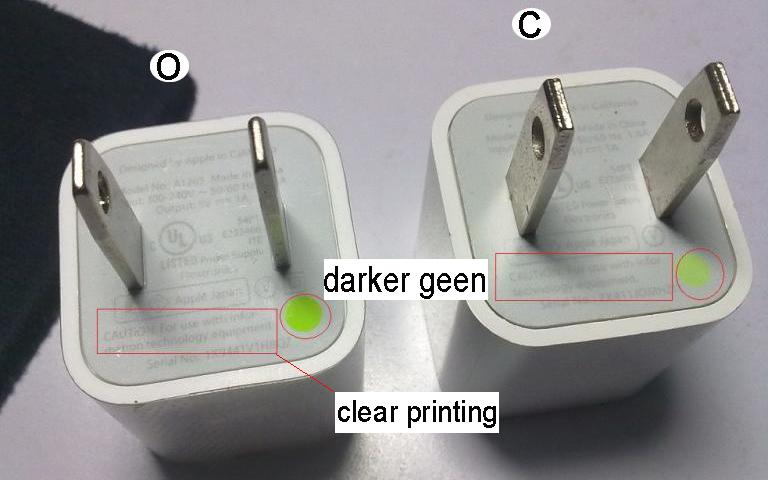 There is a big gap between usb plug and socket when plugging in.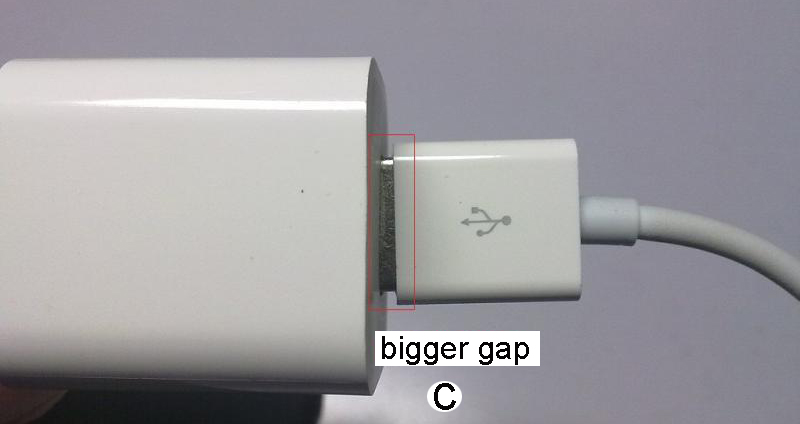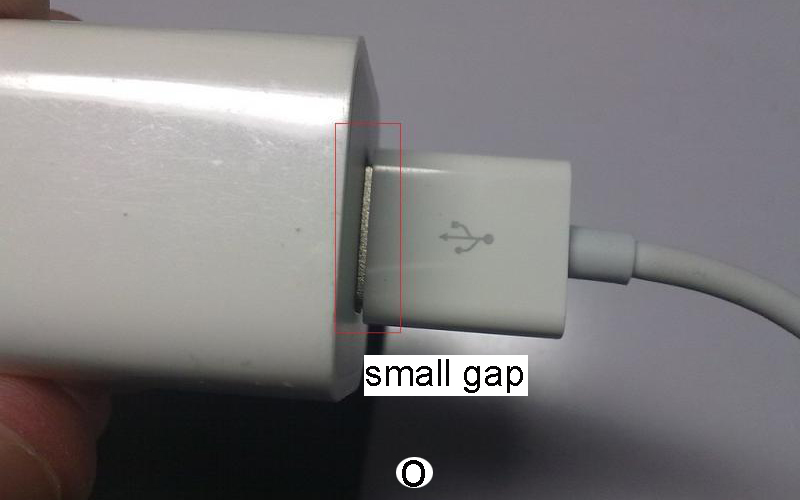 www.dream-parts.com

Phone:

E-mail: sales@dream-parts.com

Address: 200 Commonwealth Ave, Boston 02116 MA, USA