Introduction about Flex Cable Extender
2013-12-10 11:30
Introduction about Flex Cable Extender
Concept:
Flex Cable Extender is a tool which was launch in 2012 for LCD Digitizer Testing of Iphone and Galaxy. It is a cable connecting the phone's logic board with the LCD screen to extend the length between them.

Function:
·Testing the digitizer and LCD when repair technician got the LCD assemblies on the first time.
·Help to complete the repair work.

Benefit:
·Save time and cut down the cost of repair tasks.
·Protect your phone's logic board when you are testing LCD screen.
·Benefit for the technicians to reduce the damage of the flex ribbon.

Tips for the buyers
·Force on the quality rather than price. The difference between the high quality and the low one is the snap connectors.—the new original male and female snap and the copy.
·Buying Flex Cable from your LCD supplier directly.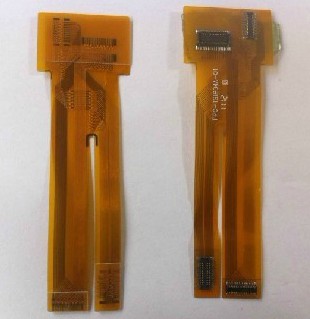 www.dream-parts.com

Phone:

E-mail: sales@dream-parts.com

Address: 200 Commonwealth Ave, Boston 02116 MA, USA